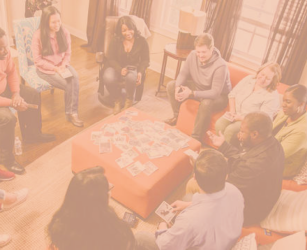 We're Designed to Live Life Together
LifeGroups at Miamisburg Assembly of God - there's an open seat so please join us. Simply put, families need to spend time together. These are casual groups that are formed for the intention of growing closer with one another, sharing in a safe place and building community.
Choose from a variety of common interests, schedules, gender and ages that are represented. Find a group below and take the first step to living your best life.