Students 6th grade to 12th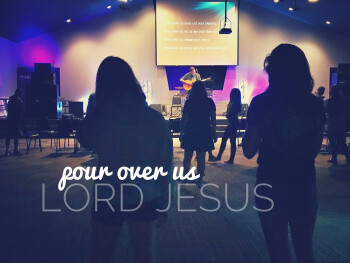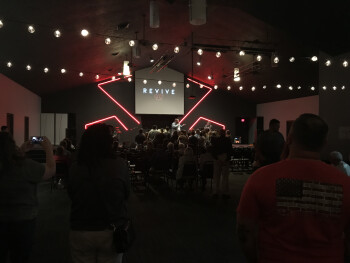 Revive 937 seeks to provide safe and authentic environments for middle and high school students to love God, love people, make disciples and make a difference.
We meet regularly on Wednesdays, family night at Miamisburg Assembly, at 7 PM at our dedicated Youth Building. In addition, we're always getting together to grab lunch, play laser tag, have game night or who knows what so subscribe to our event newsletter so you can know what's happening.
Stay in the loop on Instagram