Saturate Miamisburg door hanger distribution videos:
It is one of our primary passions, directives, callings...
Reach our local community for Jesus!
We desire to see families healed, children inspired to be all they can be as a Christ-follower, men and women of all ages set free from fear, depression, loneliness, oppression, addiction and anything that holds them back from living their most fulfilling life.
Our partial 2021 Community Outreach Schedule:
JULY 10 - 5-8PM - Community Block Party
Bring Your Whole Family and Join Us for a Great Night of Live Music / Free Food / Games / Inflatables / Giveaways and more!
AUGUST 14 - Back-to-School Bash
An Event for Mark Twain Elementary Students with Food, Games, Inflatables, Giveaways and more!
OCTOBER 23 - Harvest Outreach
Trunk-or-Treat / Games / Music / Food & Lots of Candy!
NOVEMBER 20 - Thanksgiving Dinner
Come Enjoy a FREE Thanksgiving Meal with All the Fixin's in Our Family Life Center.
DECEMBER 11 - Pancakes with Santa
Get Pictures with Santa and Enjoy a FREE Breakfast!
---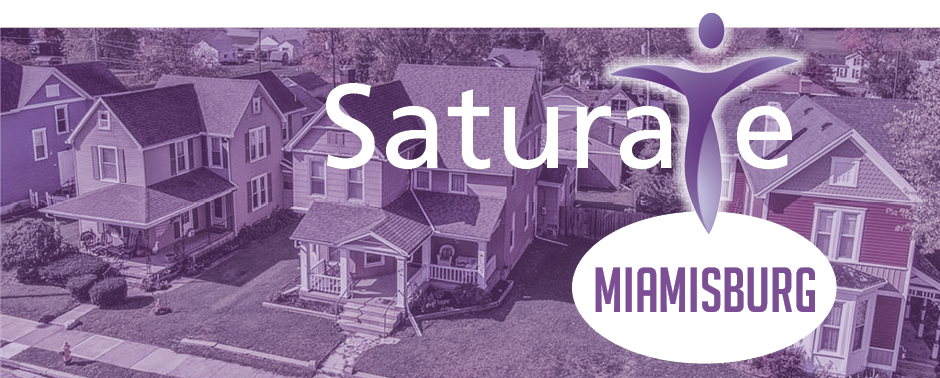 Saturate Miamisburg for Jesus!
In the next several months, we are going to have the opportunity to reach 3,000 homes with the Gospel and an invitation to church through our door-hanger outreach. Each door hanger will include a "Jesus Film" DVD, a Gospel tract, an invitation to our community out-reaches and information about our church. Saturate USA is a national concerted effort to take the love of the Gospel to over 120 million households by the end of 2027. Find out more at www.saturateusa.org.
Phase 1 - DONE!
We will have a packing party to get the hangers stuffed with all of the materials. Outreach "Saturate Miamisburg" Packing Party - Apr 14 2021 7:00 PM
Phase 2
We have published a list of the streets that will receive the packets. We are asking people to team up and prayer walk these streets, asking the Lord for favor and open doors. Download list here.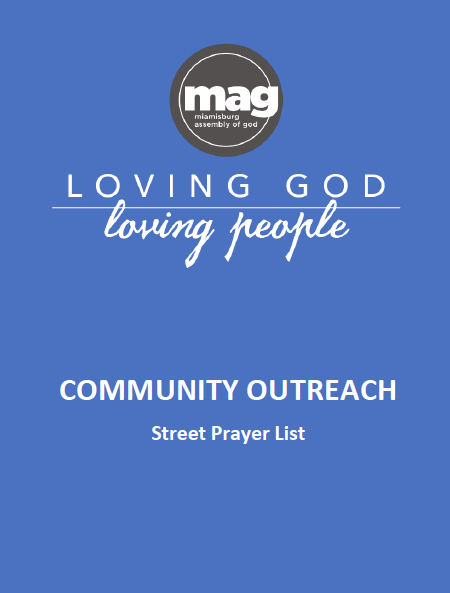 Phase 3
We will send teams out with maps and door hangers to strategically provide one to every home in our neighborhood.