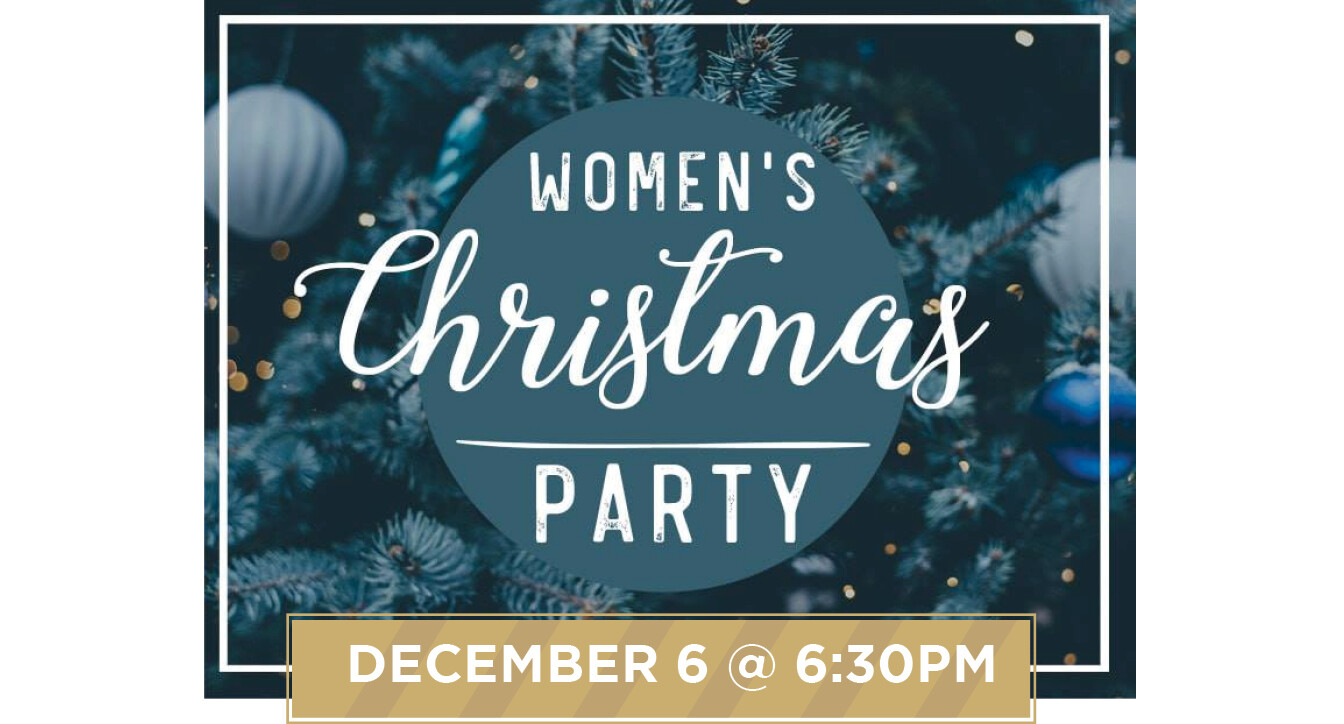 December 6, 2022 6:30pm
Address: Miamisburg Assembly of God, 501 N 9th Street, Miamisburg, OH US 45342
Contact: Sharon Colston
December 6 @ 6:30pm in the Lower Level. All women young and old invited! If you would like to participate in the gift exchange bring a wrapped gift with a $15 value.
Please bring an appetizer to share. Babysitting upon request.
Sign up in the Lobby at the Connections Desk soon.