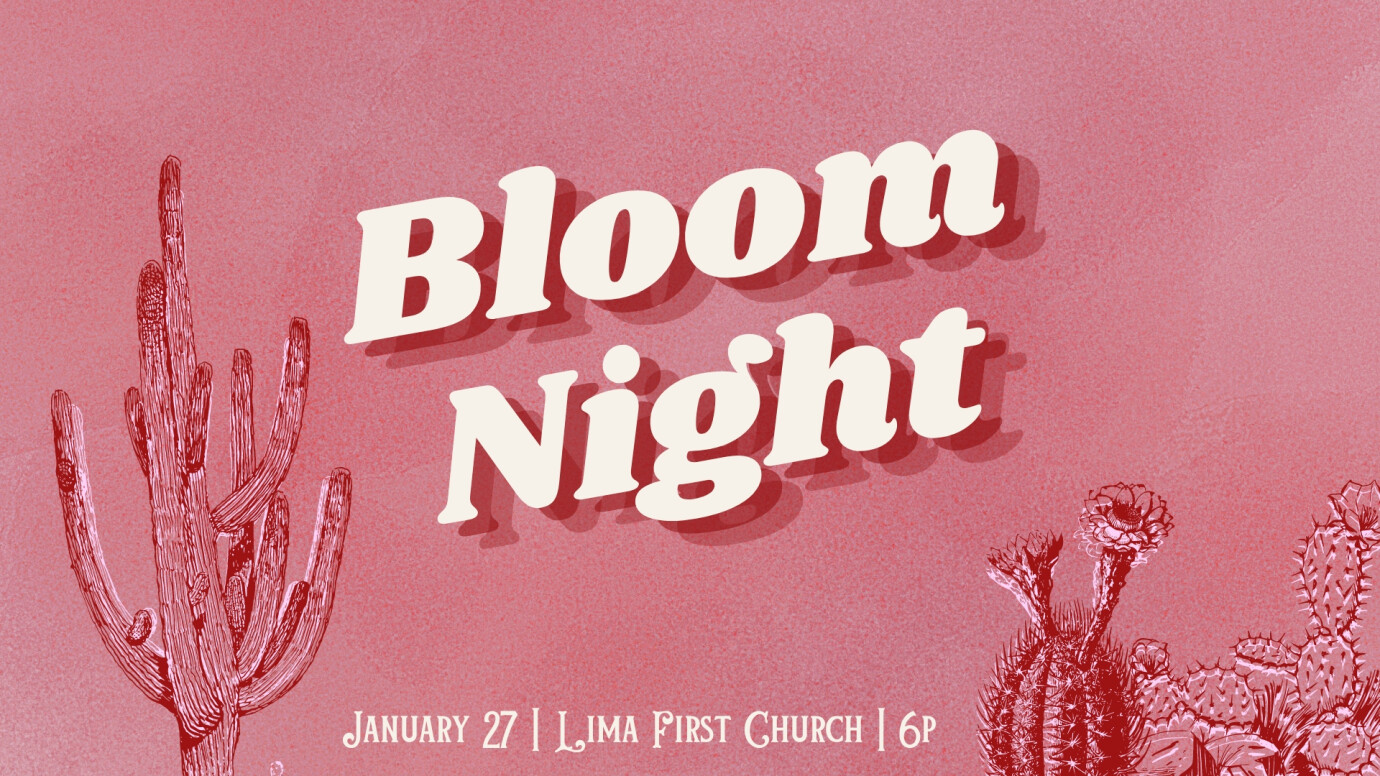 January 27, 2023 5:15pm
Address: Lima First Assembly of God, 1660 Findlay Rd, Lima, OH US 45801
Contact: Sharon Colston
LADIES of all ages are welcome.
We'll eat some yummy food, connect & make new friends, worship & dive into God's word! Invite all the ladies in your life and get to this life changing event!
In case you want to dress for the occasion, our theme is "Velvet Rodeo." Grab your cowboy boots & let's bloom together!
Carpool from the church leaves at 5:15, doors open at 6. Sign up at the CD.