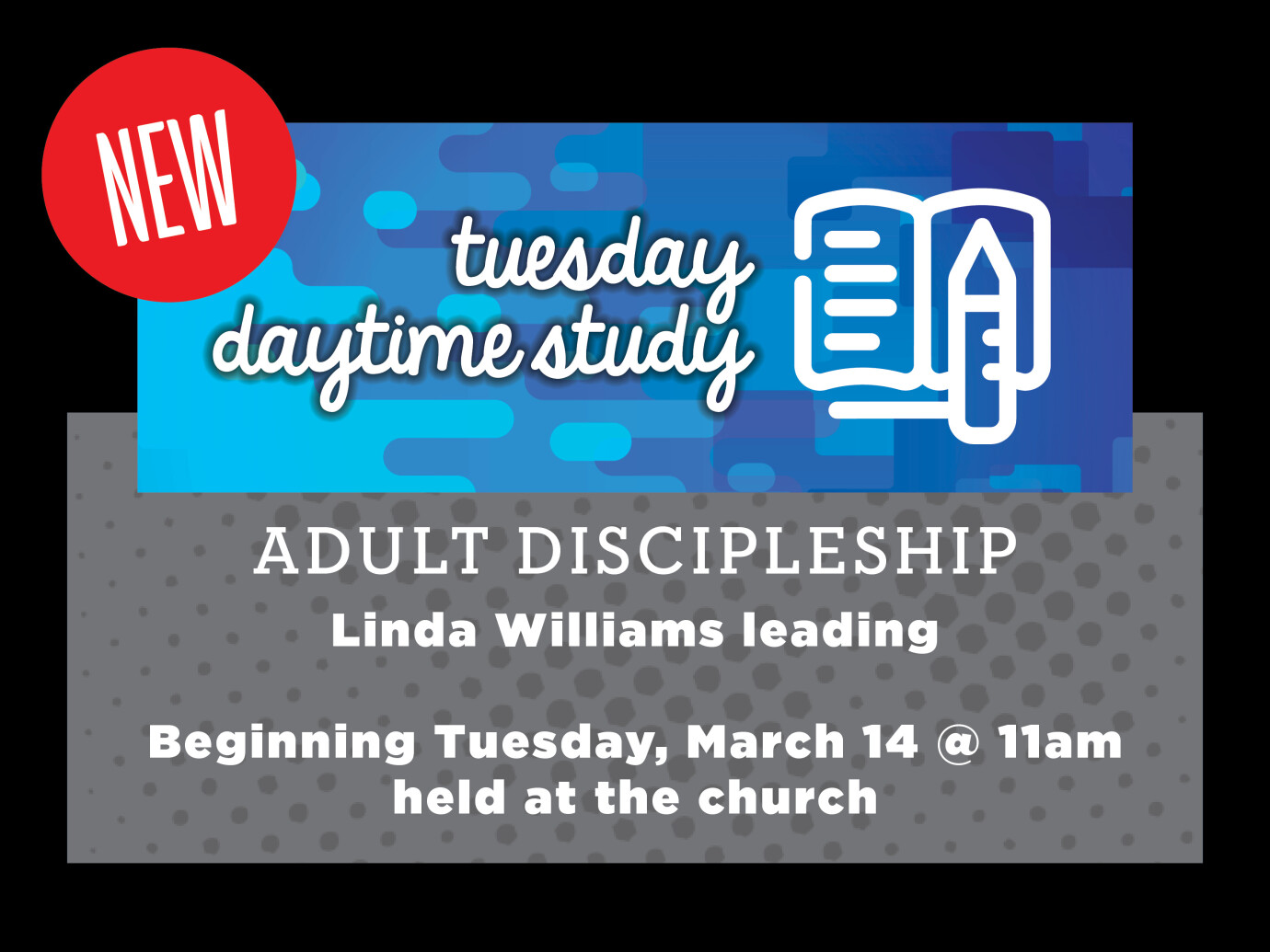 March 28, 2023 11:00am
Address: Miamisburg Assembly of God, 501 N 9th Street, Miamisburg, OH US 45342
Contact: Church OfficeChurch Office
Beginning March 14 @ 11am-12:30 - we'll be offering a new opportunity to get together for a time of study. Linda Williams will be leading this session studying,
Don't Give the Enemy A Seat at Your Table - It's Time to Win
the Battle of Your Mind
by Louie Giglio. This book can be purchased on Amazon and is highly recommended for this study.
This study group will meet every other Tuesday at the church. Signup at the Connections Desk in the Lobby and let us know if you'd like to order the book through MAG.