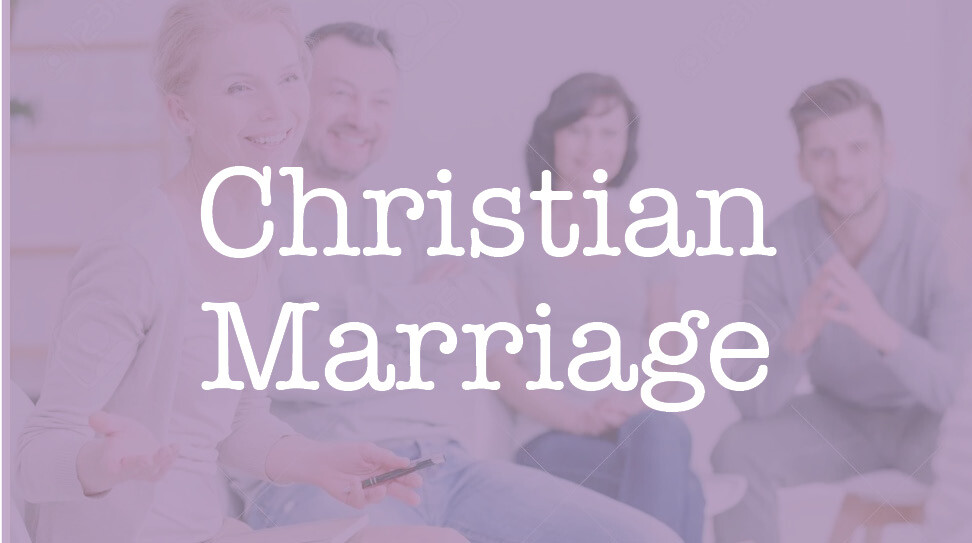 November 26, 2023 6:00pm
Contact: Church OfficeChurch Office
2nd & 4th Sunday of the month @ 6pm at the McCamey's.
What is Christian marriage? Is your marriage different from non-Christians? Join us as we explore this topic and grow closer together.
(no accommodations for children)
This group is open to all married couples. Please join by clicking on the button below or signup at the CD. Location address will be available once you join online.