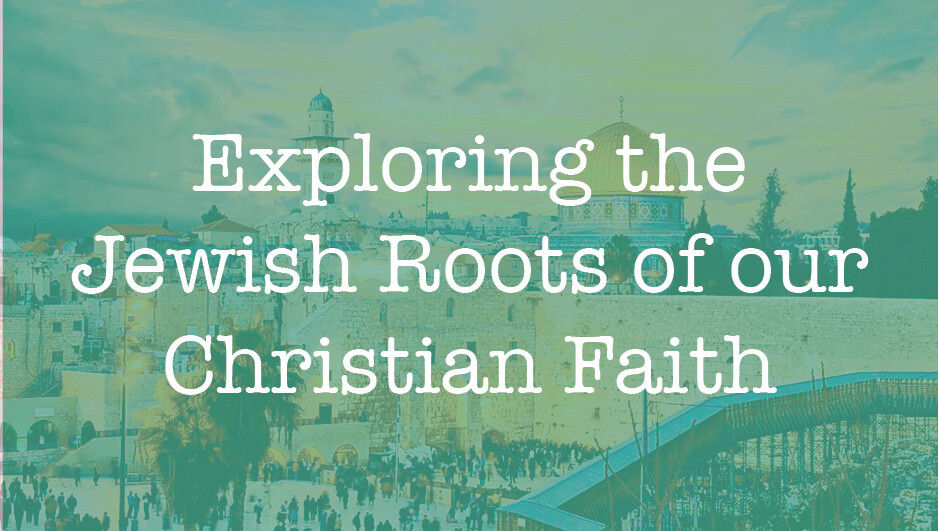 November 24, 2023 6:30pm
Contact: Church OfficeChurch Office
4th Friday of the month @ 6:30pm at the Winter's.
For adults who are interested in knowing the Jewish roots of the Christian faith and how that connects with Christianity today and Israel's role in it. Chuck and Kim Winter will be facilitating this group.
(no accommodations for children)
Please join by clicking on the button below or signup at the CD. Location address will be available once you join online.