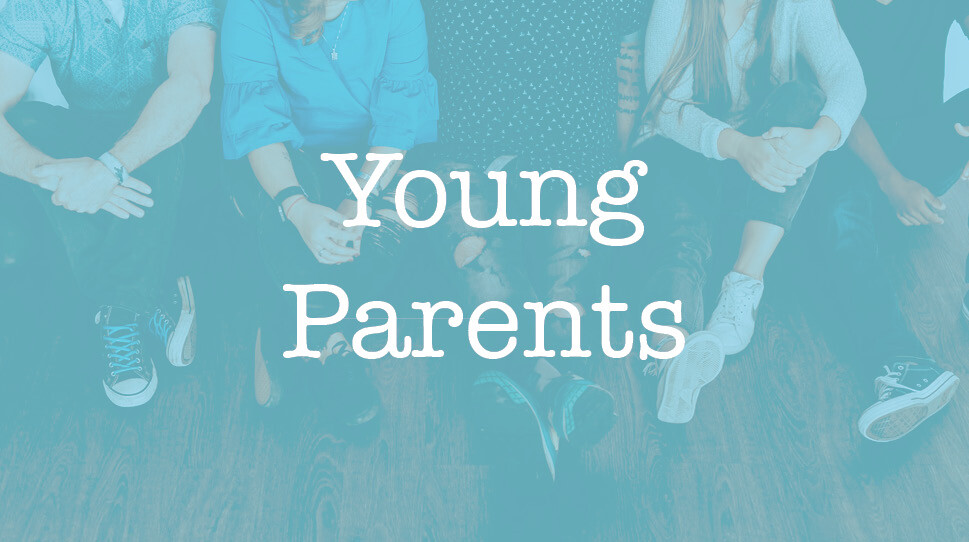 March 20, 2023 5:30pm
Contact: Dustin RenzDustin Renz
Let's grow together, share stories and challenges, pray fervently for and with each other and just enjoy living life together.

Dustin and Brittany Renz invite you to join!
(Please always contact Dustin or Brittany to confirm schedule)
All young parents are welcome! Kids? Yes! Load them up and bring them along.