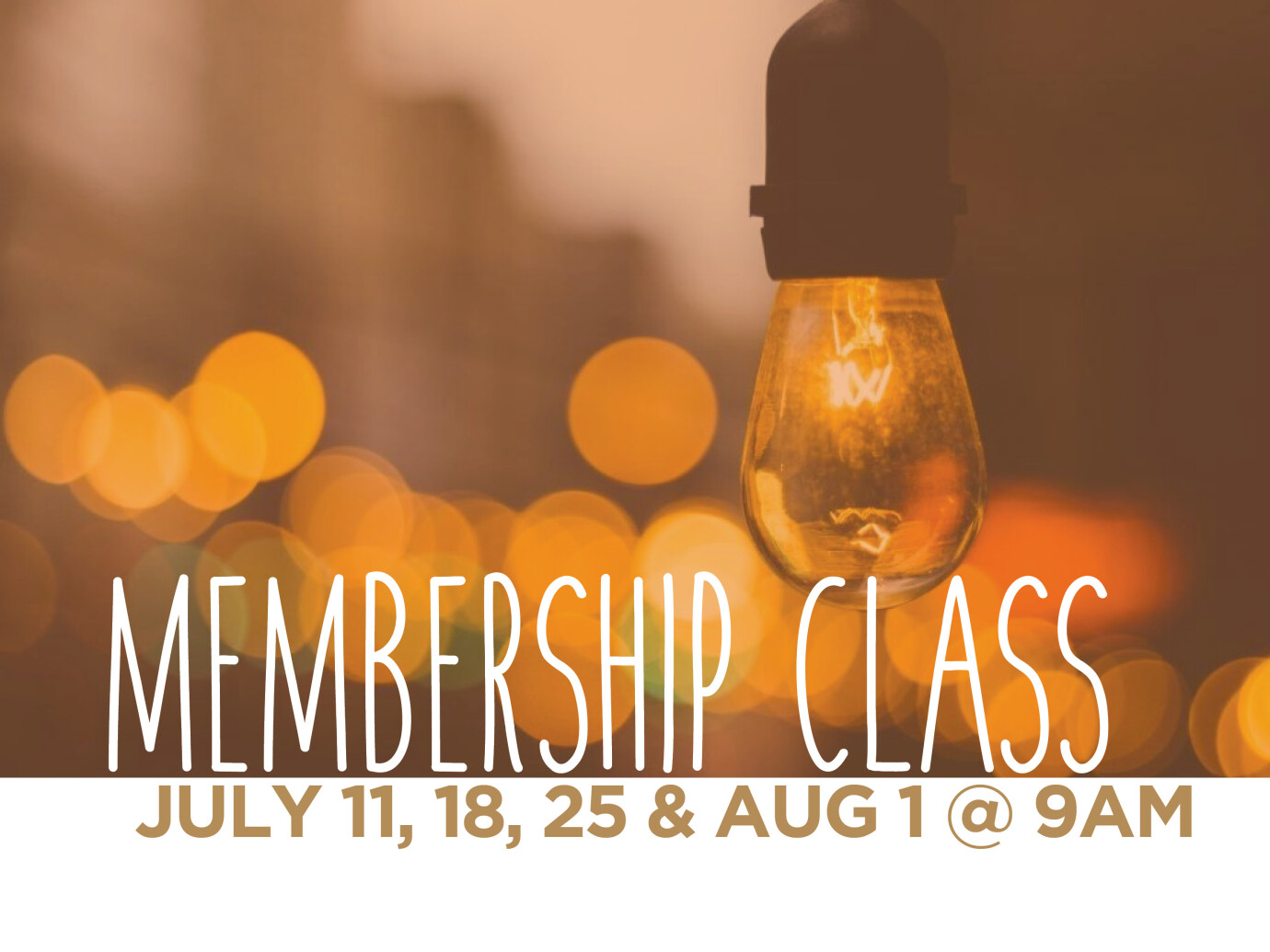 July 28, 2021 7:00pm
Address: Miamisburg Assembly of God, 501 N 9th Street, Miamisburg, OH US 45342
Contact: Dustin RenzDustin Renz
There will be a series of 4 consecutive weekly Membership classes that will be offered beginning Sunday, July 11 at 9am for those interested in becoming members and have been involved at the church for at least 3 months.
Learn about our church, our beliefs, our fundamental truths and faith.
Please fill in the form below if you are interested and call (937-384-7981) or email Pastor Dustin if you have any questions.