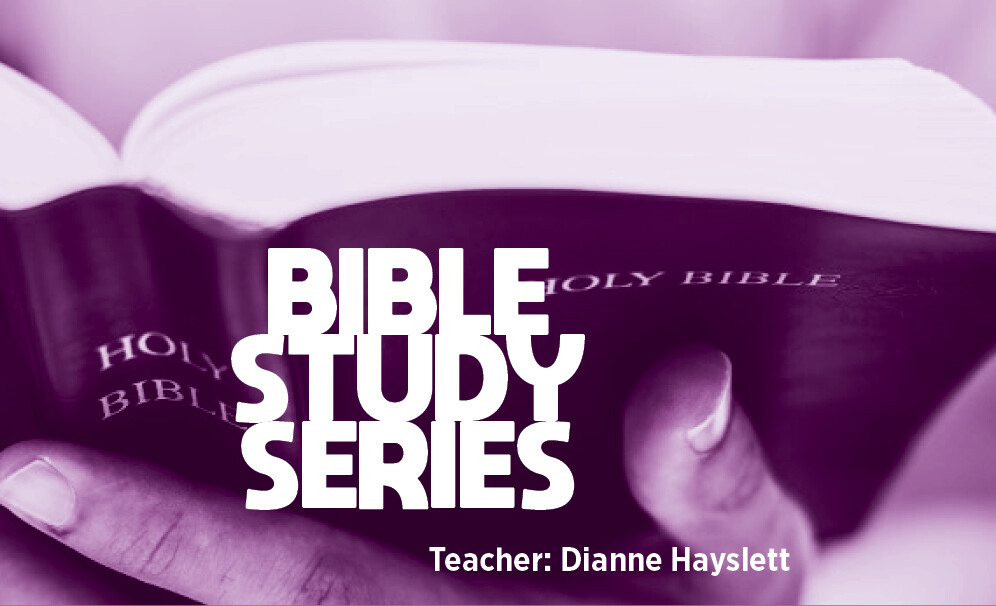 June 13, 2021 4:00pm
Address: Miamisburg Assembly of God, 501 N 9th Street, Miamisburg, OH US 45342
Contact: Dianne Hayslett
Dianne Hayslett is teaching a series entitled Empowerment: Empowerment through learning the history of early believers to gain the wisdom of those who went before us. This class is held weekly in the main sanctuary.
First class is covering The Evolving of the Pharisee, how they came into being and why Jesus called them a brood of vipers. Originally to be a Pharisee meant to be a person of faith and integrity. What happened?
Second topic: Traditions, are they good or bad, every family has them? Should we keep them or lose them? Traditions involve Fences, do we keep them or tear them down? Understanding these terms and their purpose in Biblical Faith assist us in understanding some of the more difficult Words of Jesus.
Next topic: The Great Divide that came about between Jewish believers and their brethren of the synagogue. Both the Apostles and Paul were attending synagogue as late as 73 A.D. What happened that brought about a separation, was this the purpose of God?
Most importantly Bible history will be covered including "The Dark Ages of the Church." We will learn how and why the "Witnessing Body" of Jesus became known as the Holy Roman Catholic Church and the seat of Christianity became Rome replacing Jerusalem. Was this the plan of God?
Lastly the Book of Acts will be brought into the study to focus on the real purpose and what the empowerment of the Holy Spirit entails. Just what we, the Witnessing Body should know and be doing.
Knowledge of the Bible, its wisdom and history can empower you.
Gross darkness is covering the earth, we need to be trimming our wicks and pouring in fresh oil to shine as lights in this darkness, so those without the light may find salvation.