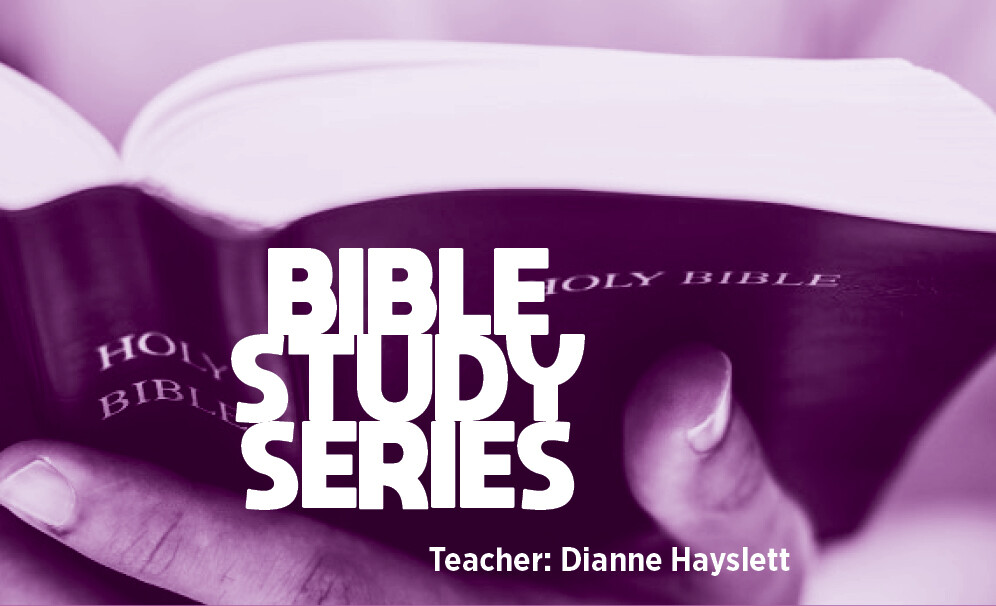 November 27, 2022 9:00am
Address: Miamisburg Assembly of God, 501 N 9th Street, Miamisburg, OH US 45342
Contact: Dianne Hayslett
Dianne Hayslett is teaching a series entitled: The Witness of the Book of Acts.
Studying together we will see how the power of God manifested in and through the born again believers
when they proclaimed the Good News of His great salvation.
As we study we will be encouraged to know that He desires to do it again, in and through us when we are
obedient to proclaim the Good News of the Gospel.
Knowledge of the Word of God brings empowerment to our lives to Act upon His Word.