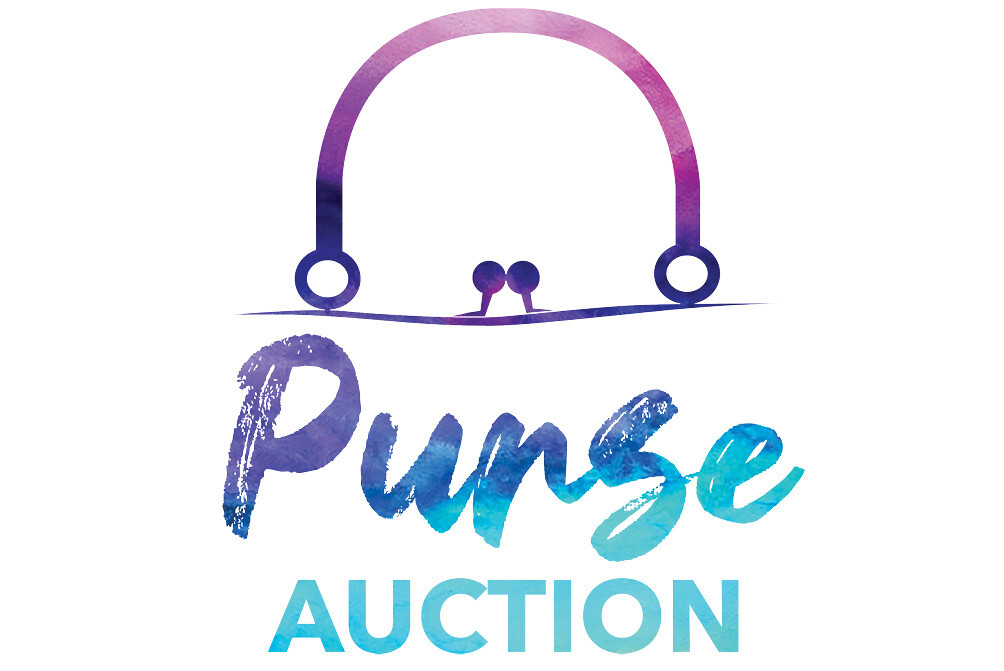 April 17, 2021 10:30am
Address: Miamisburg Assembly of God, 501 N 9th Street, Miamisburg, OH US 45342
Cost: $5.00
Contact: Tammy SmartTammy Smart
Womens Ministry Purse Auction Fundraiser
Saturday, April 17 @ 10:30am in the Lower Level Multipurpose Room.
This annual event includes a salad/potato bar and fantastic deals on some amazing purses.
We are now accepting NEW & gently used purses. Please drop off purses at at the Hospitality Center.
Sign up here or at the Family Connections counter in the Lobby, $5 admission fee.