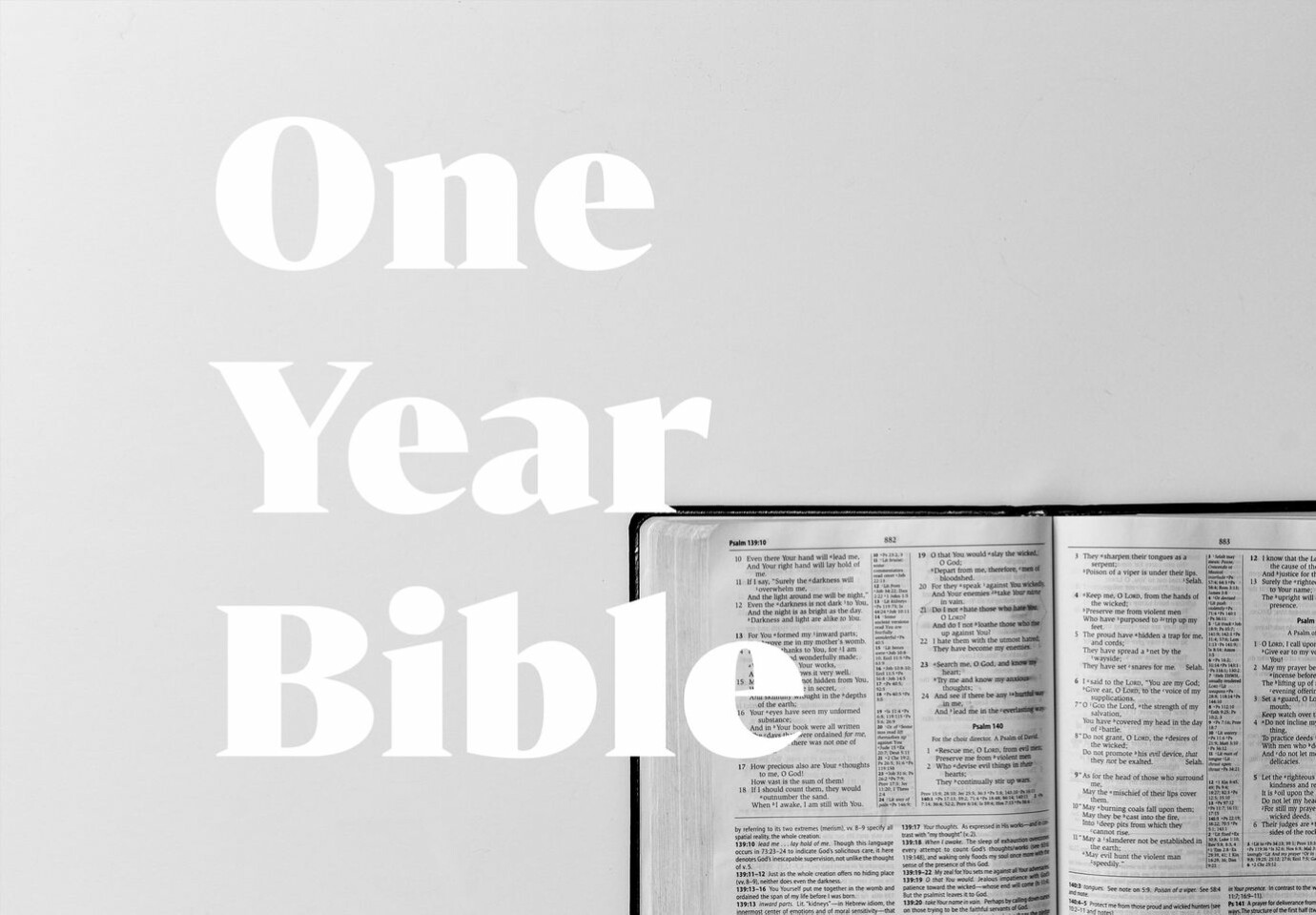 January 29, 2022 12:00am
Contact: Church OfficeChurch Office
We invite our church body to a month of Prayer & Fasting together to prepare ourselves and position ourselves to be used by Him in a mighty way.
Also, join us for the entirety of 2022 for a church-wide reading of the entire Bible!
Click here to access the prayer sheets available to you that we will refer to during the month of January and the entire year. These will also be available in printed form in the church lobby.