Messed Up Emotions - Depression
Series: Messed Up Emotions
Summary
Psalms 38:4 NIV
Psalms 42:11 NIV
1 Kings 19:4 NIV
Jonah 4:3 NIV
Jonah 4:9 NIV
Job 2:9 NIV
Job 3:11 NIV
Job 3:26 NIV
Job 30:15-17 NIV
Jeremiah 20:14 NIV
Jeremiah 20:18 NIV
Numbers 11:15 NIV
Numbers 11:14 NIV
We Must Recognize What and Who is Behind Depression.
Ephesians 6:12 NIV

We Must Realize That Happiness and Joy Are Not The Same.
Philippians 4:14 NIV
Psalms 139:1-18 NIV
1 Peter 1:8-9 NIV
Romans 15:13 NIV
Philemon 1:7 NIV
We Must Have Spiritual Disciplines In Our Lives.
Jeremiah 29:11-14 NIV
God Can Bring Good Out Of Any Situation
Romans 8:28 NIV
Your Not Walking InnDepression Alone
Hebrews 4:15 NIV
1 Corinthians 15:55-58 NIV
Are You Fighting Depressing
Speaker: Chuck Sharp
August 28, 2022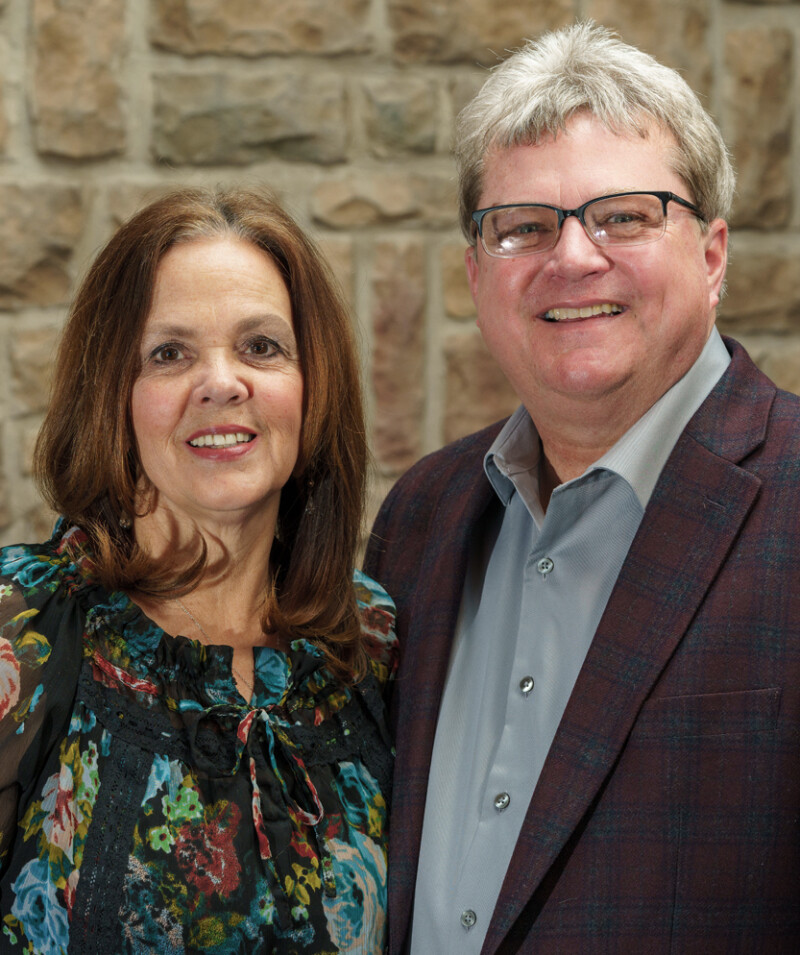 Chuck Sharp
Lead Pastor
Sermon Notes
You can add your own personal sermon notes along the way. When you're finished, you'll be able to email or download your notes.