Messed Up Emotions - Fear
Series: Messed Up Emotions
Summary
Fear is a false evidence appearing real
Zig Ziegler.
Exodus 14:13 nkjv
Joshua 1:9 nkjv
2 Chronicles 20:17 nkjv
Deuteronomy 31:6 nkjv
Psalm 34:4 nkjv
Psalm 27:1 nkjv
2 Kings 6:8-18 nkjv
We must understand what we focus on will determine our level of Faith or Fear.
Fear caused the servant to be blind to Gods
Protection
Provision
Presence
Feed your faith and your fears will starve to death.
2 Kings 6:16 NIV
For every problem there's a promise.
Proverbs 29:25 nkjv
Galatians 1:10 NIV
The only thing necessary for the triumph of evil is for good good men to do nothing.
Edmund Burke
James 5:16 NIV
Psalm 23:4 Nkjv
If you Fear God you really need not Fear anything else.
Speaker: Chuck Sharp
July 10, 2022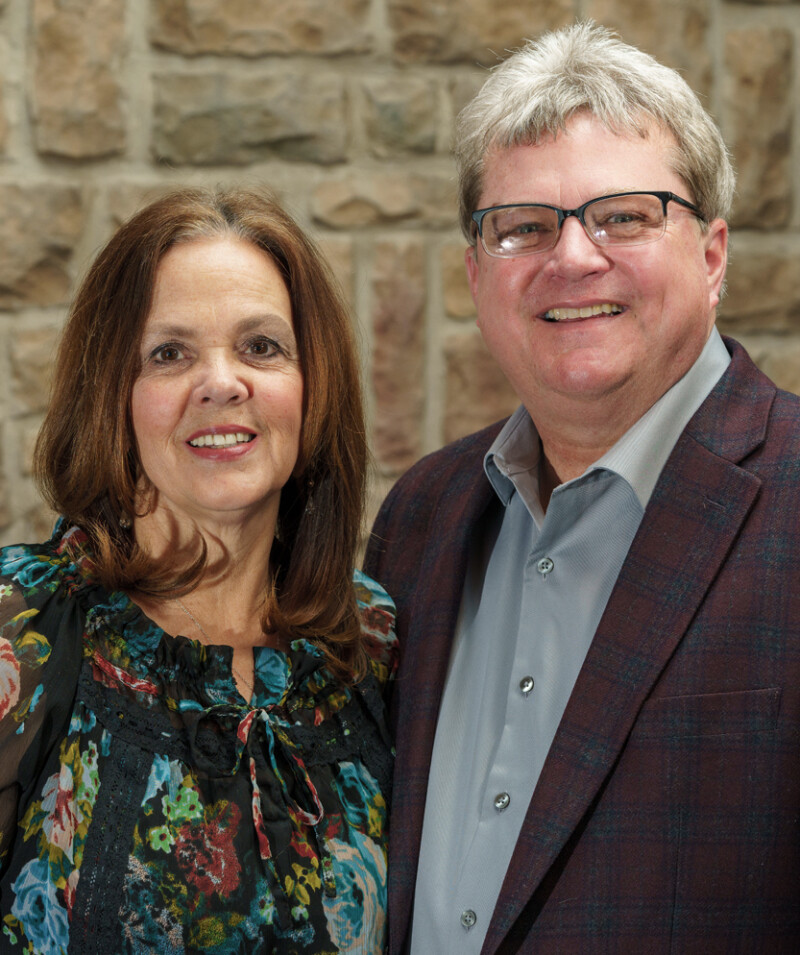 Chuck Sharp
Lead Pastor
Sermon Notes
You can add your own personal sermon notes along the way. When you're finished, you'll be able to email or download your notes.